Fun Facts About Kalo Health
In addition to being premier primary care physicians in Denver, here are some other fun facts about Kalo Health's founders Dr. Rosemary Andrianakos and Dr. Anna Kalogeropoulos.
Kalo Health was established in July of 2019 by sisters Dr. Rosemary Andrianakos and Dr. Anna Kalogeropoulos.
The physicians attended medical school together at Rocky Vista College of Osteopathic Medicine and were in the same graduating class.
Kalo is the Greek word for Good thus we wish you Good health.
Our Medical Emblem was designed in honor of the physician's late sister Cantherisa Andrianakos. The flowers are her favorite, forget me nots.
The original art for our medical emblem was designed by Panayiota Kalogeropoulos our practice manager and our sister in law.
A Caduceus was the first ancient medical symbol. It is also known as the rod of Asclepios the ancient Greek god of healing and medicine. It is the symbol of osteopathic physicians. It differs from current medical emblem in that it has one snake, not two, and it is a solid rod without wings
Kalo Health's doctors and staff are dedicated to providing excellent customer care to every patient every time. Our doctors and staff are focused on individualized care for your needs. In addition to our primary care services, Kalo Health also offers other services including Disease & Health Maintenance, Wellness for Adults & Children, In-office Procedures, Pre/Post Operative Management, Osteopathic Manipulation, Trigger Point Stimulation, and Injections. We look forward to helping you with your medical needs.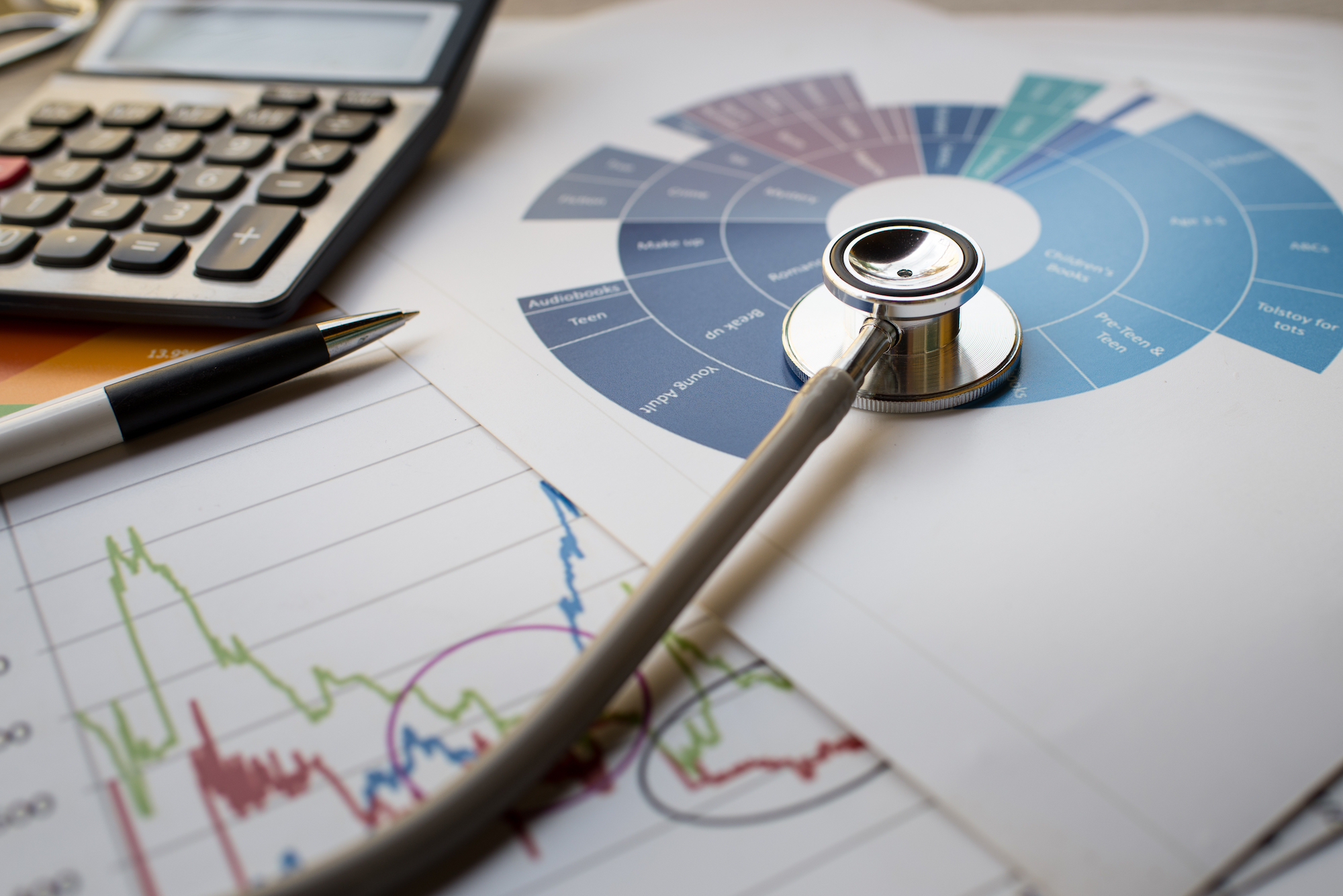 Contact Kalo Health today to make an appointment to manage your healthcare needs.
Or call — 720-463-2803

Better Health Care is Our Mission
4545 E 9th Ave Suite 300 Denver, CO 80220