Primary Care Services Denver, CO
Kalo Health offers full scope primary care, which provides you with a first contact and provider for health maintenance, management and advocacy. A primary care physician (PCP) is considered your main doctor and can treat many acute or chronic health conditions. Primary care providers focus on the patients' health as a whole rather than a specific disease, organ or system. As PCP's are skilled in being the first contact for a patient's health concerns, they are experienced in differentiating a diagnosis, developing a plan of care and referring to a specialist if necessary.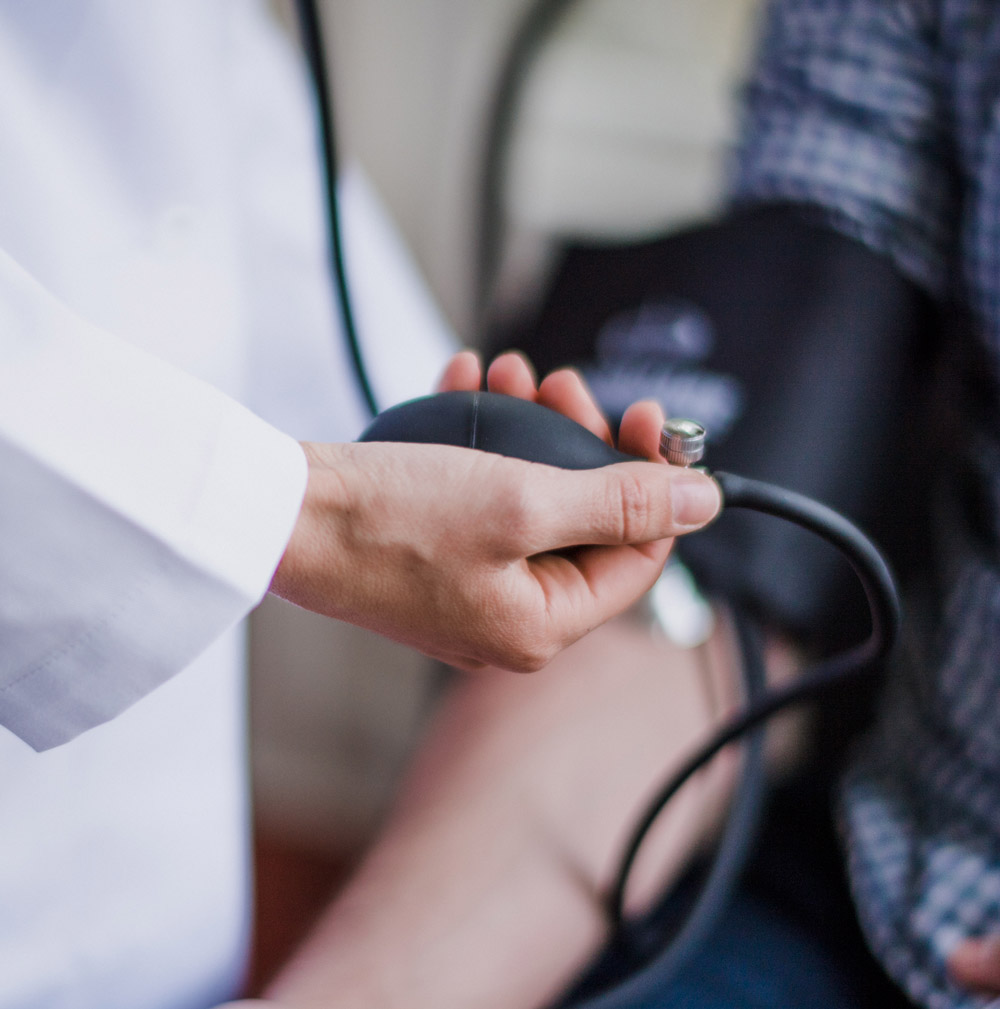 Health Maintenance
Health Promotion
Disease Prevention
Patient Education
Counseling
Diagnosis and Treatment of Acute and Chronic illnesses
It is important to have a primary care physician so you have an advocate that can manage your health as a whole. Your PCP becomes an expert in your health and can help you navigate through working with other healthcare specialists, healthcare systems, test results, and seeing the big picture when it comes to your overall health and health goals.
Studies have found that there are added benefits to patients having a primary care provider such as:
Having fewer doctors visits and had fewer hospitalizations
Saving 33% on health care costs as opposed to only seeing a specialist
19% fewer odds of premature death that those patients who only see a specialist
With regular visits to a primary care physician, it is possible to track your health, provide proper management and improve your quality of life.

Contact Kalo Health today to make an appointment to manage your healthcare needs.
Or call — 720-463-2803

Better Health Care is Our Mission
4545 E 9th Ave Suite 300 Denver, CO 80220