Chronic Disease Management
If you have a chronic disease that is expected to last longer than 3 months, Kalo Health can help you manage it to reach your best possible health while reducing your health care costs. Your healthcare provider will work with you to implement therapies, manage medications, monitor the progress of your chronic disease and improve your quality of life.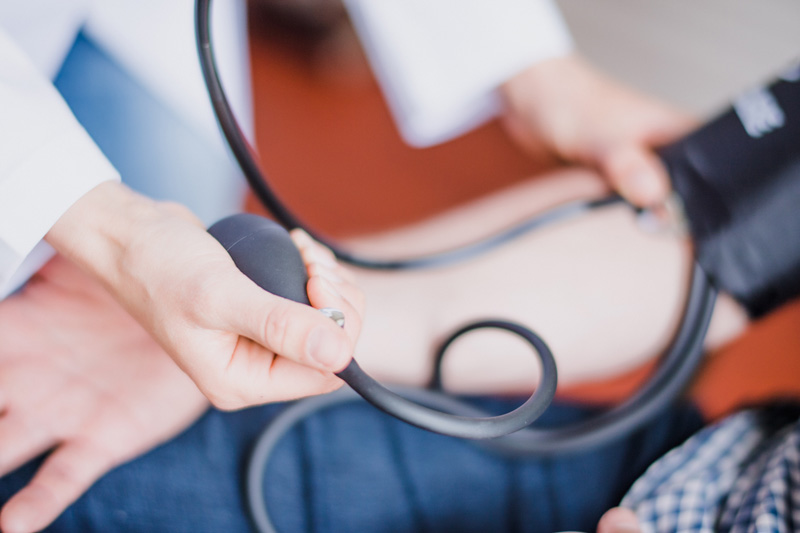 Diseases & Health Management
Early detection and active medical treatment are vital to chronic disease management. At Kalo Health, we take pride in serving Greater Denver patients who suffer from chronic illnesses and help them live the most active life possible.
Examples of chronic illnesses include:
Crohn's Disease
Asthma
Cancer
Multiple Sclerosis
Lupus
Osteoporosis
Parkinson's Disease
Alzheimer's of Dementia
HIV
Diabetes
COPD
Arthritis
Cystic Fibrosis
Heart Disease
Epilepsy
Mood Disorders (Bipolar, Depression)
Acute diseases are those that are around for under 3 months that need to be treated for a shorter period of time, or recovering from surgery. Acute diseases may be caused by a virus, infection, reaction to drugs/alcohol, an accident or injury. The onset of symptoms are quick and severe but often go away in a few days or weeks.
Common acute diseases include:
Broken bone
Dehydration
Pneumonia
Urinary Tract Infection
Sinusitis
Burns
Upper Respiratory Tract Infection
Tendonitis
Gastroenteritis
Concussion
Skin Infections
Once the diagnosis and cause of the acute disease is determined by your healthcare provider at Kalo Health, they are often respond quickly to treatment. Contact us right away so these conditions can be managed.

Contact Kalo Health today to make an appointment to manage your healthcare needs.
Or call — 720-463-2803

Better Health Care is Our Mission
4545 E 9th Ave Suite 300 Denver, CO 80220