Pre/Post Operative Management
Having a surgery is a major life event and typically requires preparation and management to ensure the procedure is successful. We can help you take all the proper preoperative steps to prepare for the surgery, as well as help manage your health and recovery afterwards. Contact us today for your pre/post operative management needs in Denver, CO.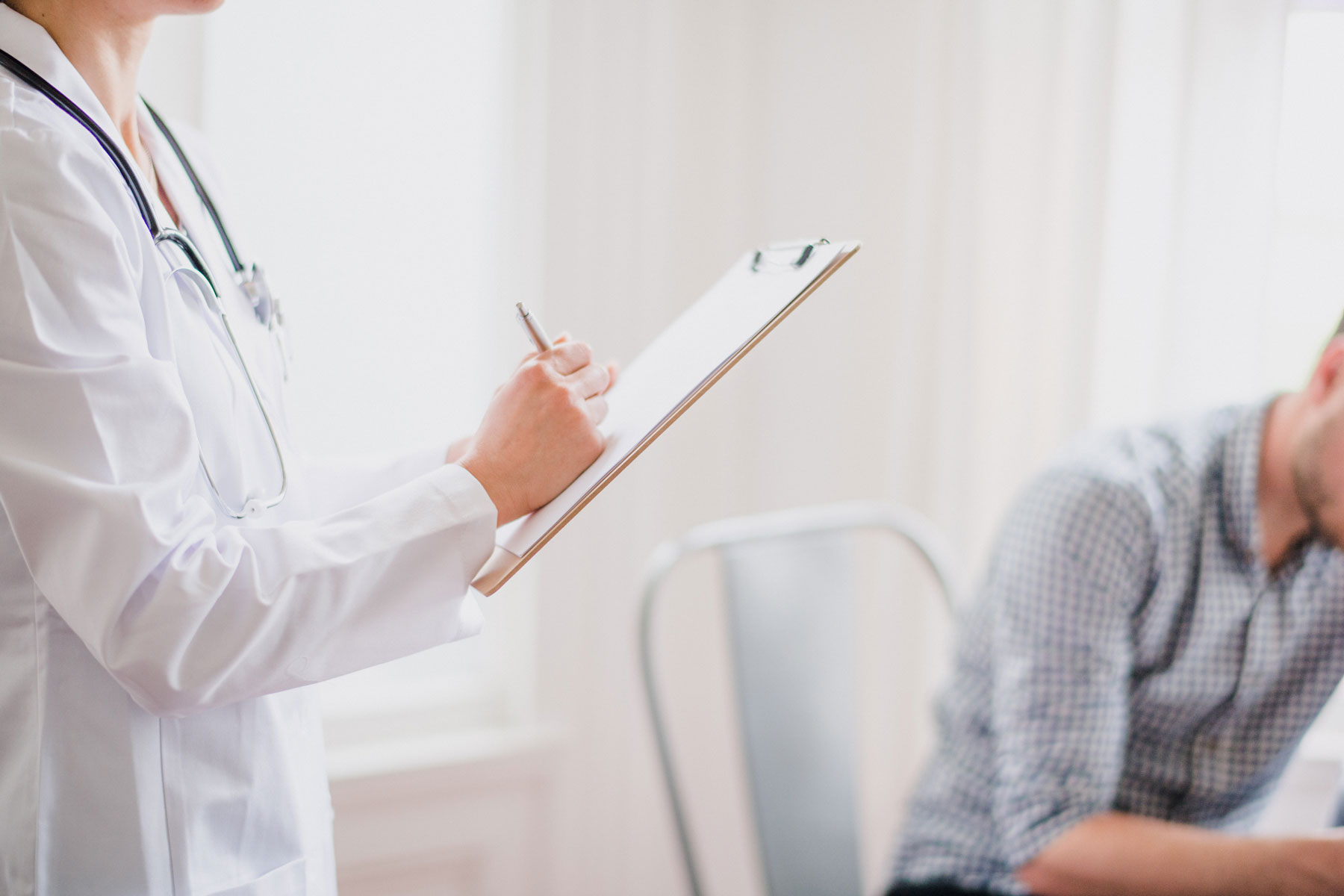 Preoperative management consists of taking a thorough medical history as well as physically making sure your body is healthy enough to undergo a successful surgery. This may include: 
Physical exam

Laboratory tests (blood tests, urine tests)

Screens for heart disease and EKG

Screens for respiratory disease

Status of chronic medical conditions

Nutritional assessments

Current medication management

Allergen risk assessment
Your healthcare professional at Kalo Health will discuss things you can do to get your body prepared for surgery, as well as communicate with your surgeon regarding preoperative risks and clearances.
Postoperative management consists of any care you receive after your surgery in regards to managing the potential side effects and complications of surgery. Follow up care can assess how your body is healing and catch any side effects or complications post surgery. A study published by JAMA Surgery showed that patients who follow up with their primary care provider had a lower risk of being readmitted into the hospital following surgery. 
Side effects and complications to manage may include: 
Pain management

Constipation

Wound care

Infections

Urinary retention

Laboratory abnormalities in blood, culture or urine

Deep Vein Thrombosis management

Pulmonary embolism management
Your healthcare professional at Kalo Health will communicate with your surgeon regarding your postoperative health and assist in ensuring you get the optimal outcome from your surgery.

Contact Kalo Health today to make an appointment to manage your healthcare needs.
Or call — 720-463-2803

Better Health Care is Our Mission
4545 E 9th Ave Suite 300 Denver, CO 80220